Classically Catholic Memory is a Catholic homeschool memory work program,  classical in nature, that guides parents and children in mastering challenging and inspiring material in eight subjects: Religion, Latin, History, Science, Math, Timeline, Geography, and Great Words.
After finding out about CCM, you might be asking yourself how is Classically Catholic Memory classical? Or, How is CCM Catholic? What is memory work and why should we want to add it to our homeschooling? For the answers to these questions and more, visit the What is CCM? section of the web site.
"I love the CCM program - the way the materials mesh together so well - and I am amazed at how much the kids are learning and retaining. CCM has firmly convinced me of the power of memory work. Thank you for a great product. It has really enriched our homeschooling."  Aimee in Georgia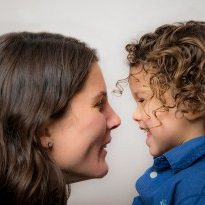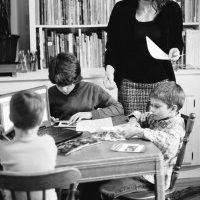 "I purchased Alpha Year last summer for my first grader, and we have so thoroughly enjoyed the program. My 2 and a half year old son even loves it!  He loves to recite the poetry and the history. What really astonished me, however, was his ability to apply the information he learned from the songs. I was talking to my husband about our history lesson, and I mentioned 'the king of Persia' and he shouted, 'that's King Cyrus!' " Camille in California
_____________________________________________________
To order CC Memory materials, visit the STORE page at any time.
For more information about using the materials or about purchasing curricula, please contact Schola Rosa staff at
scholarosa@gmail.com or 507-822-6966.