Samples are provided below from Student Texts and Teacher Texts. If you wish to view more samples, please contact us as indicated below.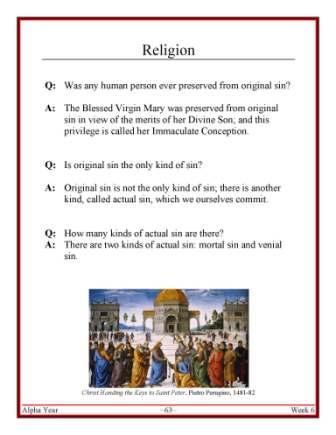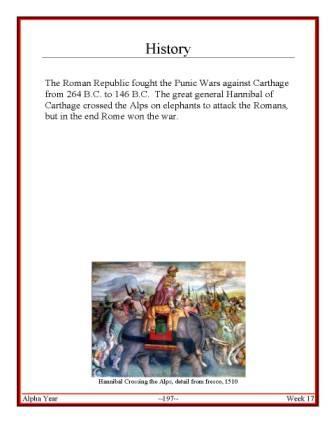 "This is by far the very best curriculum for a co-op!! Also, it pulls together the "best" things for our children to memorize for each cycle of history and science.  The work you have done for us all is incredible!!!  I feel that even if we have a very "poor" study week, the children are still getting a superior education (in a way that works with their natural inclinations anyway) just by doing their memory work, math, writing, and reading.  When they memorize those facts about the faith, about history, and about science -- it sticks.  They will always have that, and can build upon that as their intellect (and ability to sit still) grows."  Anne in Minnesota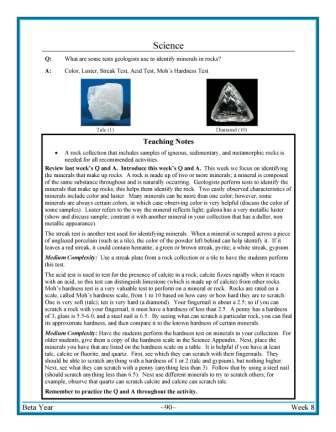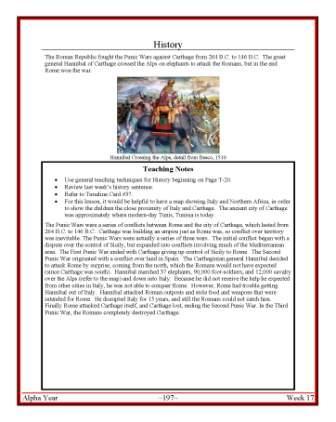 "Overall, our co-op has loved the materials. They are thorough and extremely user-friendly. Best of all, they are authentically Catholic!"  Nicole in Texas
If you would like to receive PDF sample pages or Audio sample files, please send an email to Schola Rosa staff at scholarosa@gmail.com. They will be happy to assist you!